Staying at the forefront and going beyond
Ever since our foundation in 2009 we have been focussed on providing state-of-the-art education to our clients and democratizing and demystifying the hitherto inaccessible fields. 
Our pragmatic, down-to-earth approach makes the seemingly complicated things accessible and comprehensible. This can only be realized by experts with an in-depth understanding of their respective fields.
We pride ourselves on our educational offering and invite individuals and organizations to take part in this journey of learning and development.
We are excited to discover the latest advances in science, engineering, and technology and will be delighted to impart this knowledge to you.
Staying at the forefront and going beyond is more exciting together!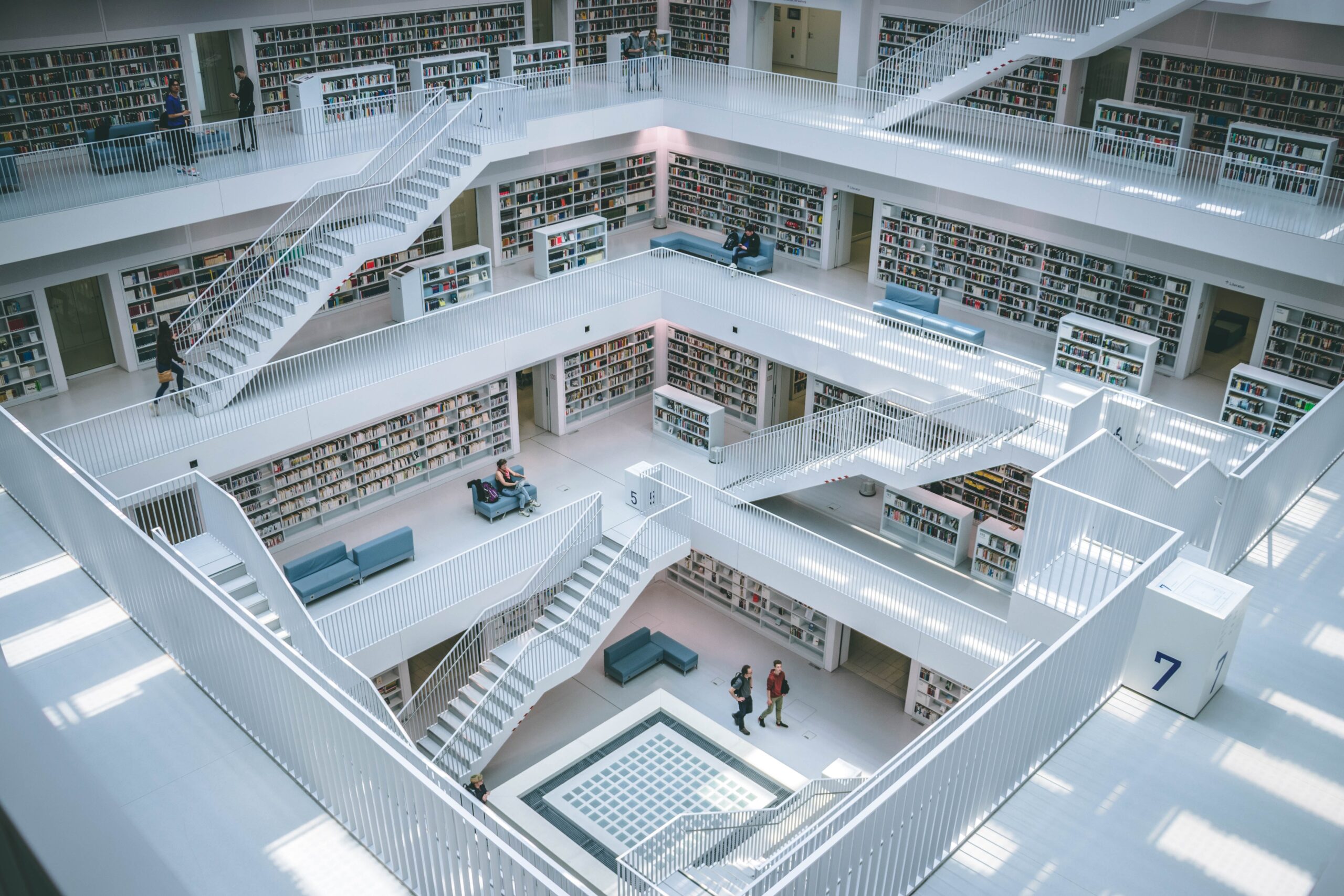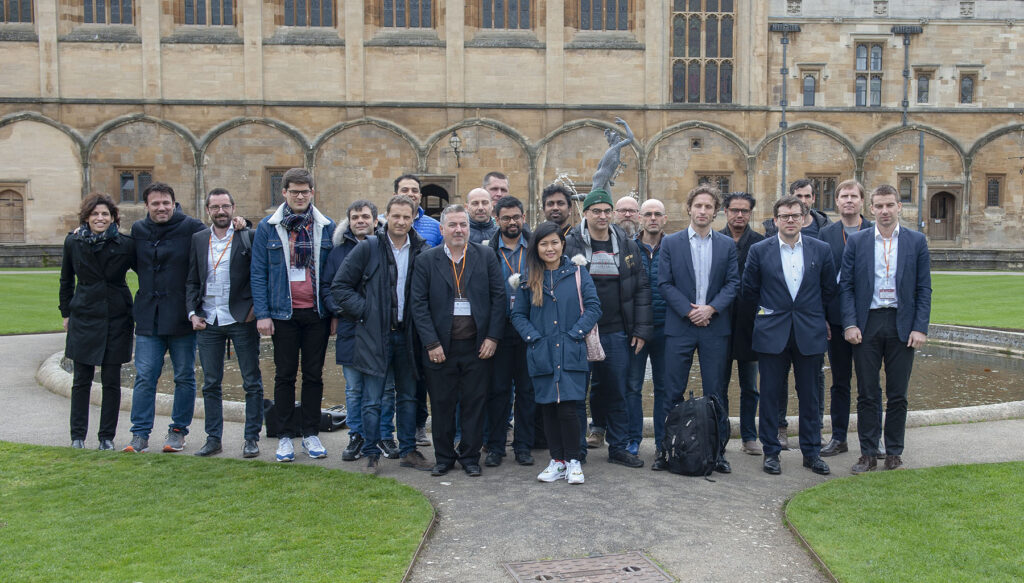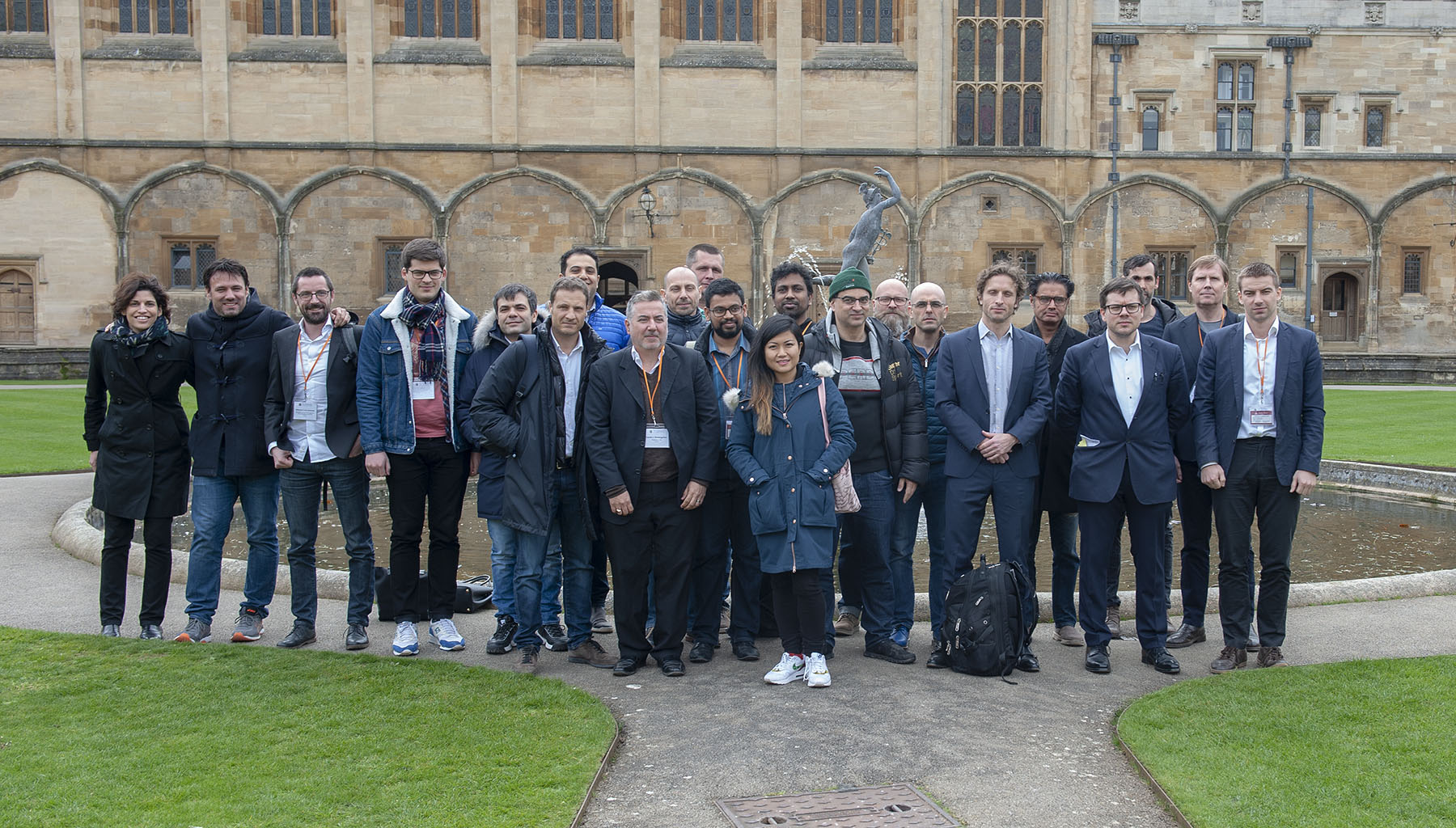 Many of our delegates are extremely busy people. Optimal use of time is therefore critical in our work.
We have developed groundbreaking intensive programmes designed to help the delegates reach the state-of-the-art in as little time as possible.
We have partnered with leading academic institutions, such as Christ Church, Oxford, to create an immersive learning environment for our delegates.
Our Schools are also excellent opportunities to meet and network with other leaders from the industry and the academia.
The industry is becoming ever more competitive. Delegates will find it as important as ever to refresh their skills and demonstrate them by completing our certification programmes recognized and respected by industry practitioners.
With our partner WBS Training Ltd, we have contributed to the creation of two industry-leading certification programmes: the Machine Learning Institute (MLI) and the Quantitative Developer Certificate (QDC).
These qualifications will enable you to transition to the modern era and demonstrate your skills to your peers, as well as current and potential employers.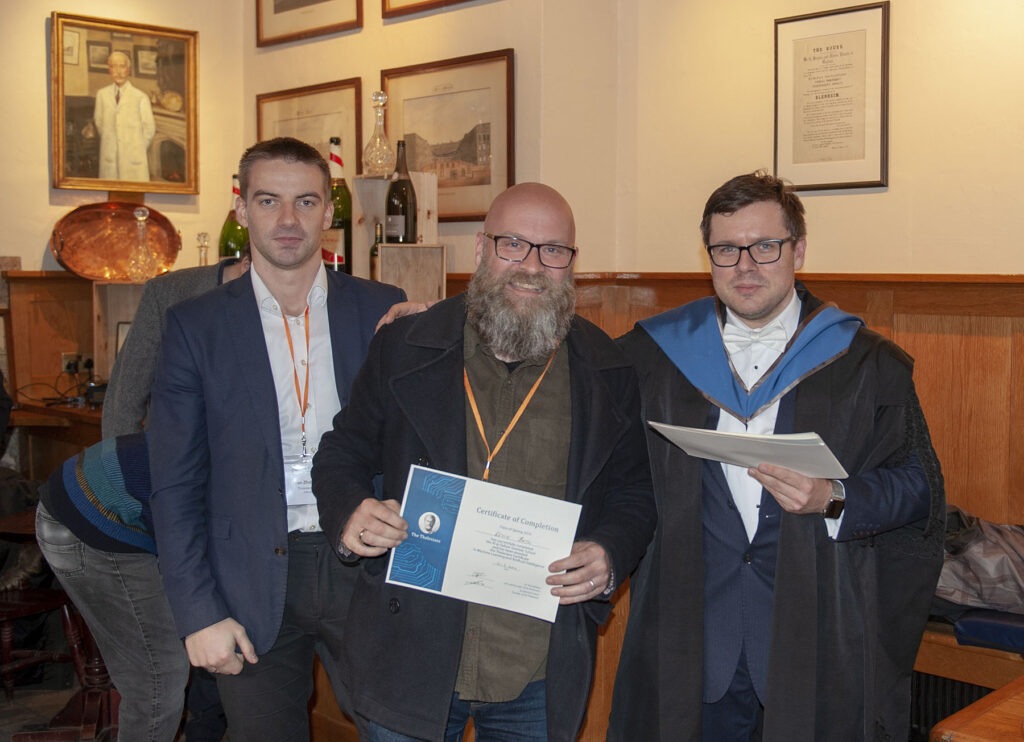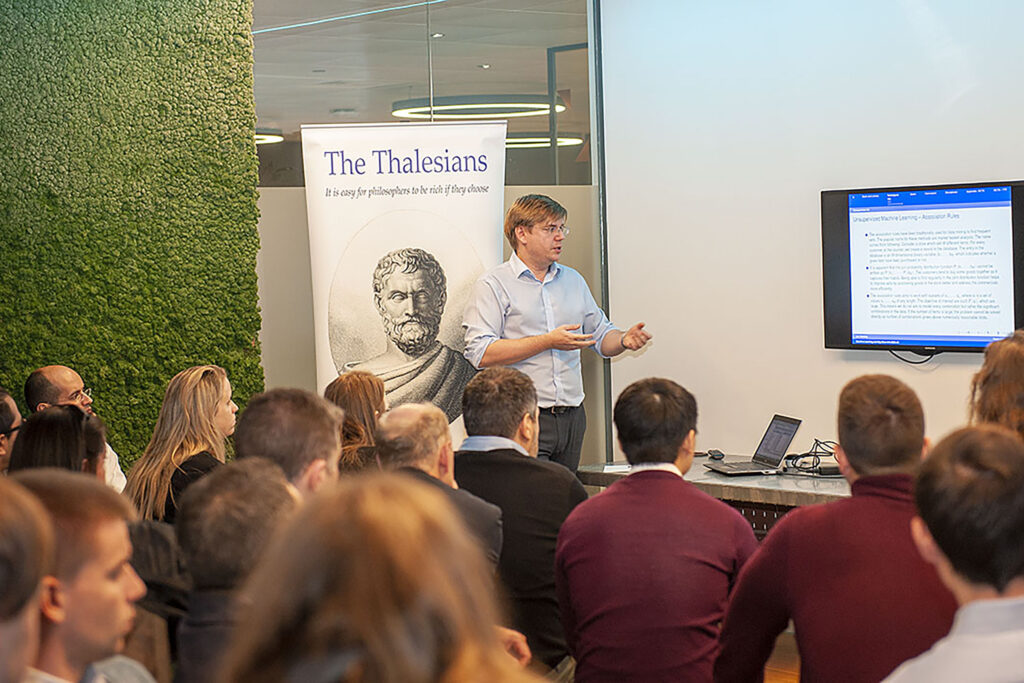 Our courses are our most agile educational offering. They are deliberately tailored to meet the industry's ever evolving needs.
They elucidate the mathematical foundations of the industry as well as the latest developments in statistical inference and neural nets.
On the programming side, they cover the classical programming languages, such as Python, VBA, C++, and Java, as well as the niche languages such as k and q.
On the business side, they consider the intricacies of the financial asset classes, such as cryptocurrencies, foreign exchange, and credit, as well as topics in regulations and risk management.