We mourn HM Queen Elizabeth II together with the rest of our British and Northern Irish compatriots and the whole wide world.
Rest in peace, Your Majesty.
Leading at the forefront of
Helping FORTUNE Global 500 companies realise the
New Industrial Revolution
Our Company provides services to all major financial centres. We are keenly aware of the specific requirements of our American, Asian, British, and European clients. Our know-how spans all major asset classes: equities, fixed income, foreign exchange, and credit, as well as the more recent developments, such as cryptocurrencies and blockchain.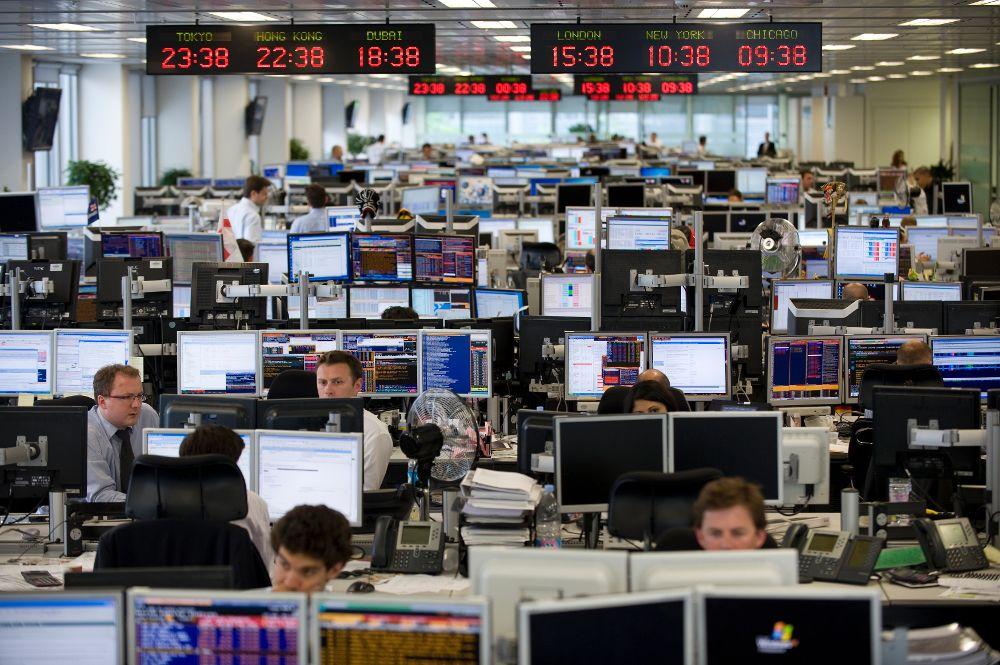 There are people here with significant experience and influence who understand the mathematical foundations of machine learning and its practical applications in finance.
Excellence in life sciences
Deep Learning (DL) has already achieved remarkable results in many fields. Now it is making waves through the sciences broadly and the life sciences in particular, transforming genomics, chemistry, biophysics, microscopy, medical analysis, and drug discovery.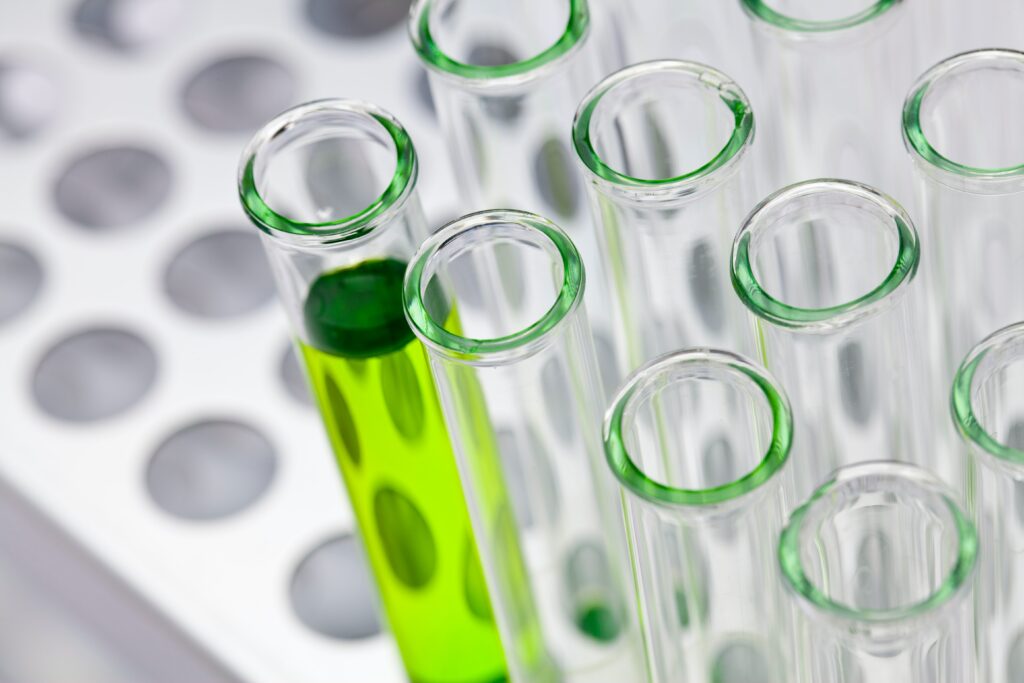 Caspian One's FinTech division spans traditional Capital Markets, Financial Institutions, Buy-Side, Information Providers, and frontier tech startup companies; with active projects across the globe.
Digital product, core development, business change engineering, infrastructure and platform support, along with analytics and data-led technologies make up our primary financial sectors; with each of our practice leads aligning their capabilities to a specific market, tech stack/language and networks of clients and freelancers.
Our deepest expertise lies in the front office, kdb+/q, and eTrading, with our success linked to rich historic networks, deep foundations at London-based tier one/two investment banks, and international achievements in North America, the USA, and the Asia-Pacific (APAC).