Leading at the forefront of
Helping FORTUNE Global 500 companies realise the
New Industrial Revolution
Our Company provides services to all major financial centres. We are keenly aware of the specific requirements of our American, Asian, British, and European clients. Our know-how spans all major asset classes: equities, fixed income, foreign exchange, and credit, as well as the more recent developments, such as cryptocurrencies and blockchain.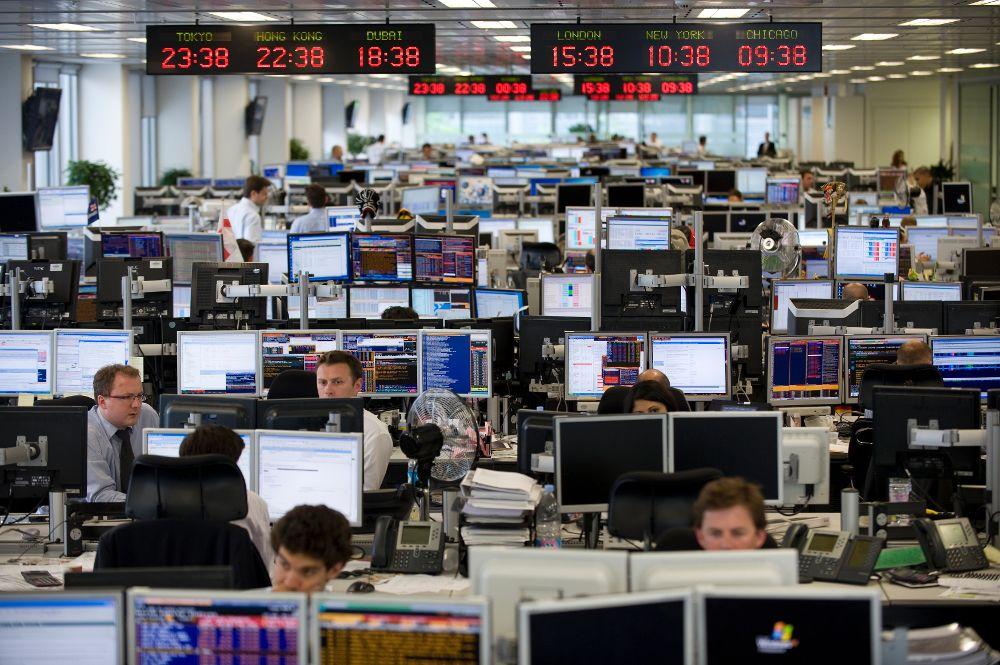 There are people here with significant experience and influence who understand the mathematical foundations of machine learning and its practical applications in finance.
Excellence in life sciences
Deep Learning (DL) has already achieved remarkable results in many fields. Now it is making waves through the sciences broadly and the life sciences in particular, transforming genomics, chemistry, biophysics, microscopy, medical analysis, and drug discovery.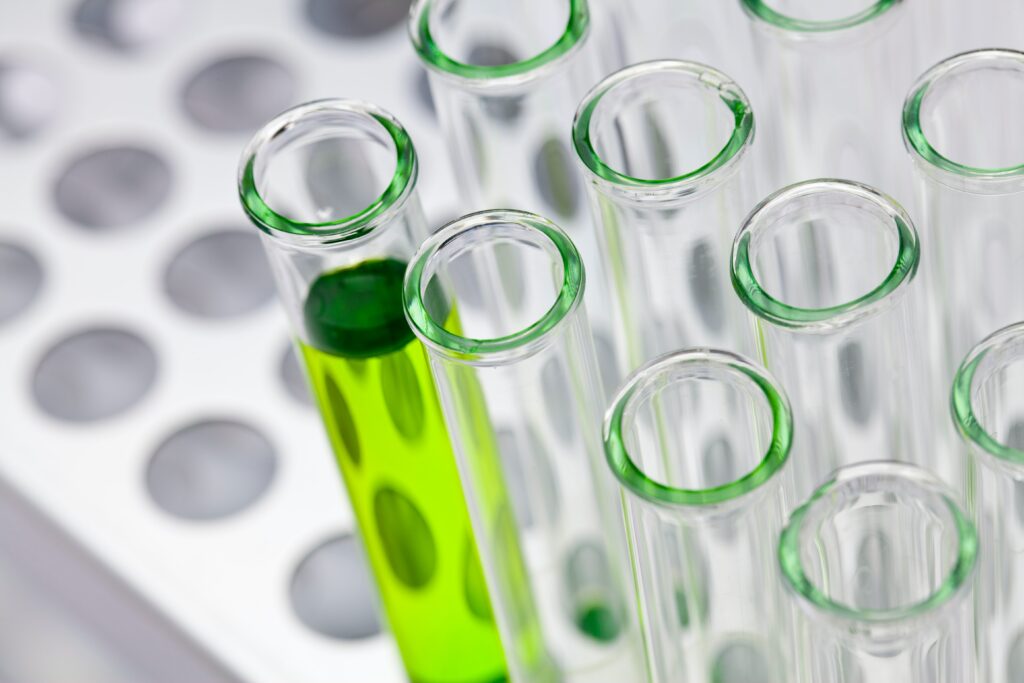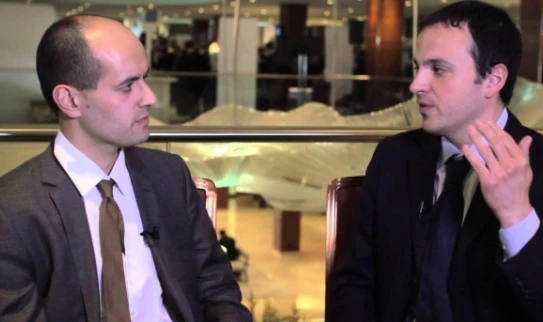 We harness the power of machine learning, alternative data and new technologies to create economic forecasts of inflation and analyze financial markets, in order to provide our clients the much needed clarity required when navigating the complex financial landscape.
Our Inflation Forecaster models are constantly training and improving, in order to be able to capture the complex relationships underpinning today's economic landscape. We make use of both traditional and alternative data in order to train our models and allow us to provide our clients with the most accurate forecasts.