The Thalesians are a bridge between the scientific, technological, engineering, mathematical, and business groups around the world.
We have thus created and fostered a unique community of scientists, technologists, engineers, mathematicians, and business people with membership on six continents.
Our community members, whom we also refer to as Thalesians, are people of the highest calibre excelling in their respective fields at all levels of development.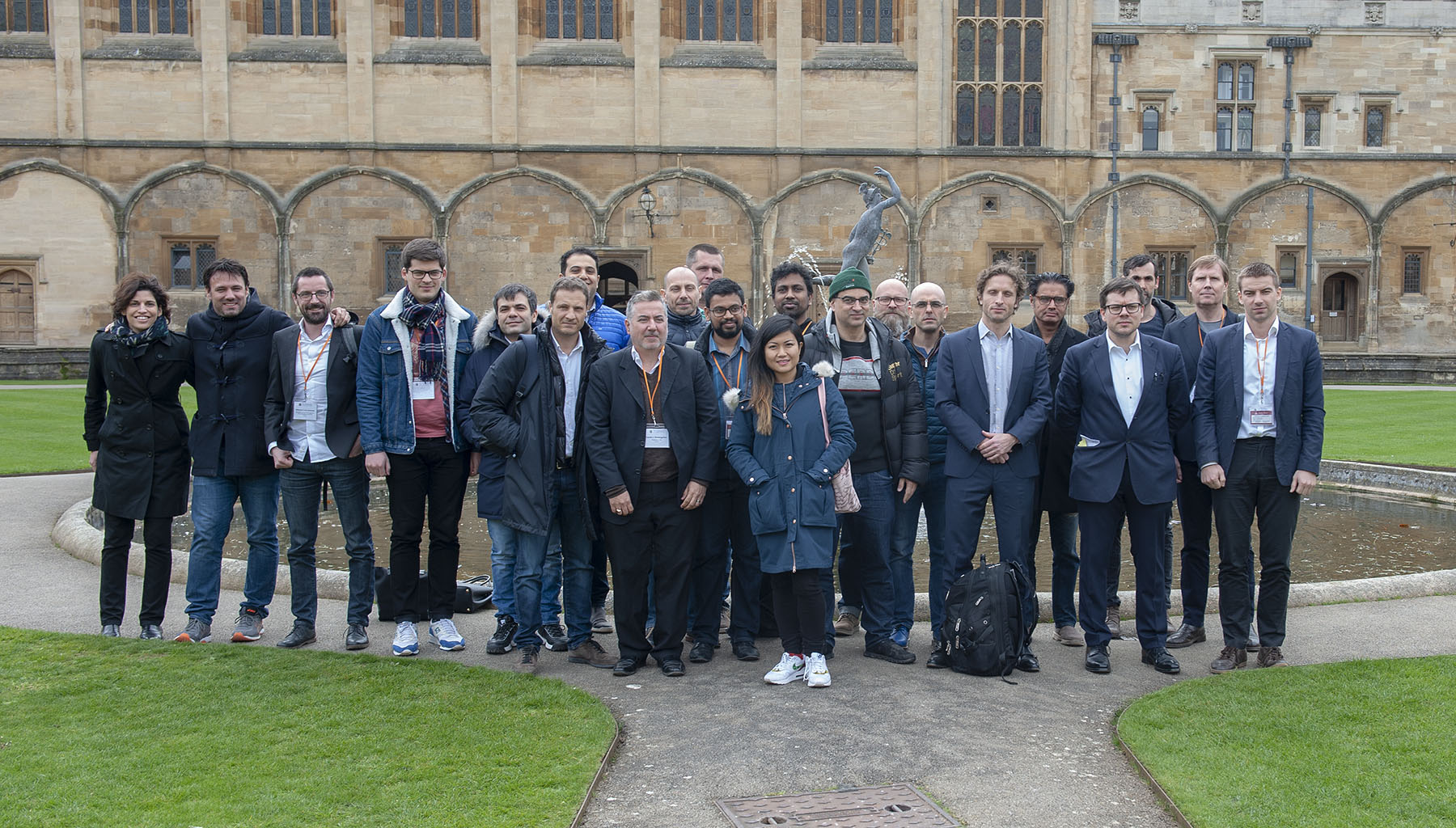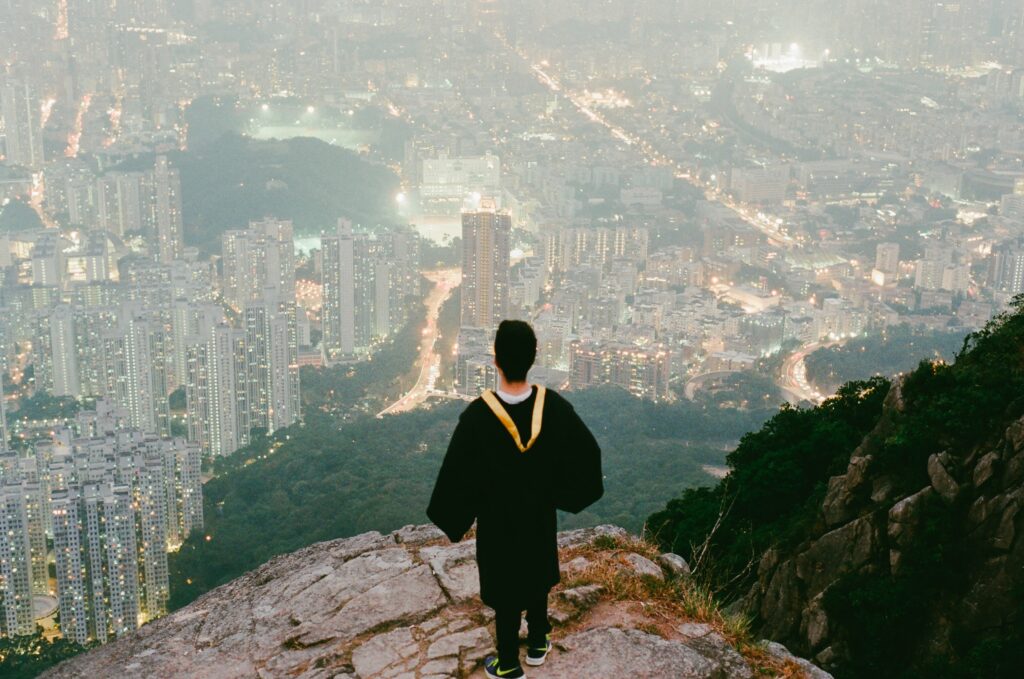 Through the efforts of Attila Agod, Saeed Amen, Fazlynn Azrul, Paul Bilokon, Matthew Dixon, Swati Mital, Pavel Motuzenko, Jan Novotny, Joerg Osterieder, Jochen Papenbrock, Hans-Peter Schrei, Peter Schwender, Harvey Stein, Richard Warnung, Adrian Zymolka, and others, the Community has reached a truly global scale, counting over 5,331 members in Budapest, Frankfurt, Lisbon, London, New York, Paris, and Prague.